CSI Are Very Excited To Be Taking Over Anchor Testing Previously Provided By Hilti.
After a busy year 'under the pump', Hilti has offered the provision of Anchor Testing to CSI. It is great to have our commitment to excellence recognized and we really appreciate Hilti's offer.
This is a great opportunity to expand a service already provided by the capable CSI team, but also provide independence in testing Hilti Anchors!
The service kicks off today! (01/07/2021)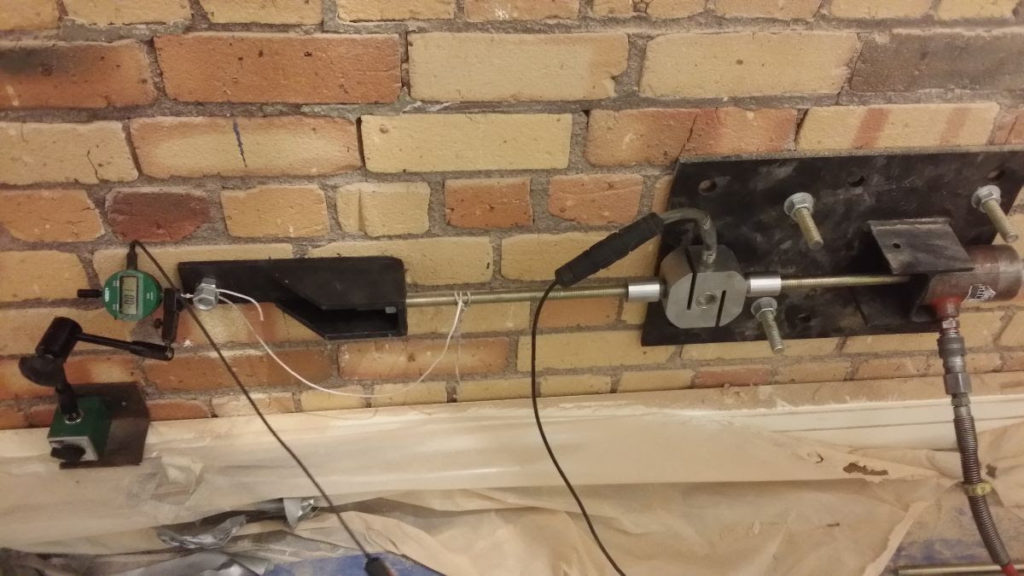 —–
CSI will continue to provide independent testing for all other anchors, not only Hilti's product. Below is an extensive list of what CSI provides:
Anchor Testing
Construction Anchor Testing
Reinforcing Load Testing
Rebar Testing
Pull-out Testing
Proof Load Testing
Shear Strength Testing
Ultimate Load Testing
Tensile Load Testing
Proof of Design – Destructive to Failure (Proof of design)
Pushover Testing (balustrades, crash barriers)
Bespoke Pull Out Testing
Cast-in channel Testing
Material Bond Testing (FRP)
Testing is carried out under the British standard BS 8539 (2012) Code of practice for the selection and installation of post-installed anchors in concrete and masonry (Construction Fixings Association UK). Here is a link to the services on our specialist website, CAT-D.
—–
APARTMENT TRAGEDIES CONTINUE TO HIT THE HEADLINES IN OTHER DEVELOPED COUNTRIES.
It is with great sadness we highlight several apartment tragedies in both the US and Australia.
We've been made aware of many issues similar to the current situation in New Zealand (evidenced by the Australian Documentary where no independent QA was being applied to construction and changes/shortcuts/poor workmanship occurring on-site which compromised design). An investigation is also ongoing on the recent Miami Apartment Disaster.
—–
That's it from us this month. We hope you are all well & braving the colder weather! If you're looking to learn more about CSI, drop us a line on 0800 33 77 67 or email us at any time.

If you're looking for a quote for our anchor testing services,
Request a Quote Here
#Hydrajaws
—–