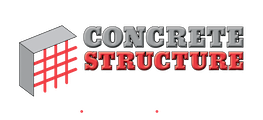 It is with great sadness that we watch the events unfolding in Morocco following the 6.8 magnitude earthquake on 8th September. It was centred in the High Atlas Mountains at 18.5km depth. Much of the loss of human life is due to poor standards of construction.
'Three days after the devastating earthquake that struck southwest of Marrakech on September 8th, Moroccan authorities have officially confirmed the loss of more than 2,900 lives and injuries to more than 5,500 individuals. The number of casualties is expected to rise as search and rescue operations are ongoing. Most of the fatalities are concentrated in the Al Haouz municipality, while the remainder are scattered across Ouarzazate, Azilal, Chichaoua, and Taroudant provinces. Government officials are taking the lead in responding to the crisis and providing crucial aid and assistance to those affected by this tragic event. The primary reported needs are food, water, psychosocial support, and shelter. Due to the extensive damage caused by the earthquake, many people have been displaced from their homes and are seeking refuge in public facilities, often resorting to sleeping outdoors.' Relief Web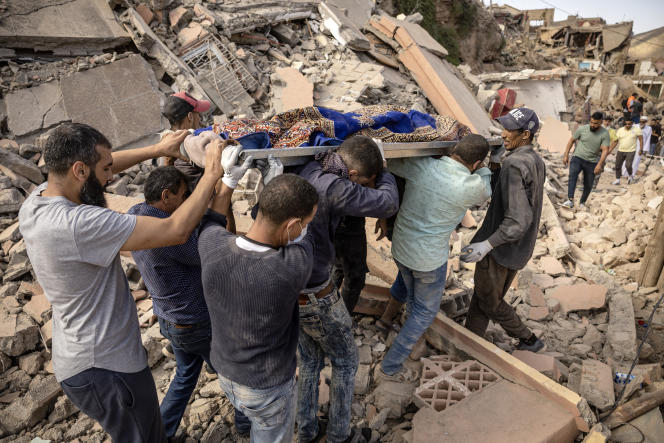 'The primary cause of death in an earthquake is not the shaking ground, but crumbling roofs, crashing walls and collapsing buildings. This has been the case historically and as well in Morocco.
As officials scramble to rescue people trapped under buildings in remote villages dotting the Atlas, the figures are still rising. The last time Morocco suffered a similar quake was in 1960 in Agadir, where 12,000 died. "Due to their rigid construction and limited capacity to absorb the energy of strong ground-shaking, these structures are at risk of collapse," according to the U.S. Resiliency Council. They add that non-ductile concrete buildings make up most earthquake losses around the world. Similar problems caused such mortality and injury rates in the Turkey-Syria earthquake that took place earlier in 2023.' Science Morocco
The CSI Team are certainly hopeful that more families can be reunited and that the death toll does not grow significantly more. Our thoughts are with the people of Marrakech and those villages affected by the earthquake.
Click here for a list of our services.
Call Us On 0800 33 77 67 Or Request a Quote Here.