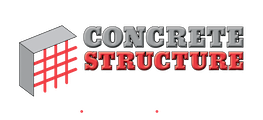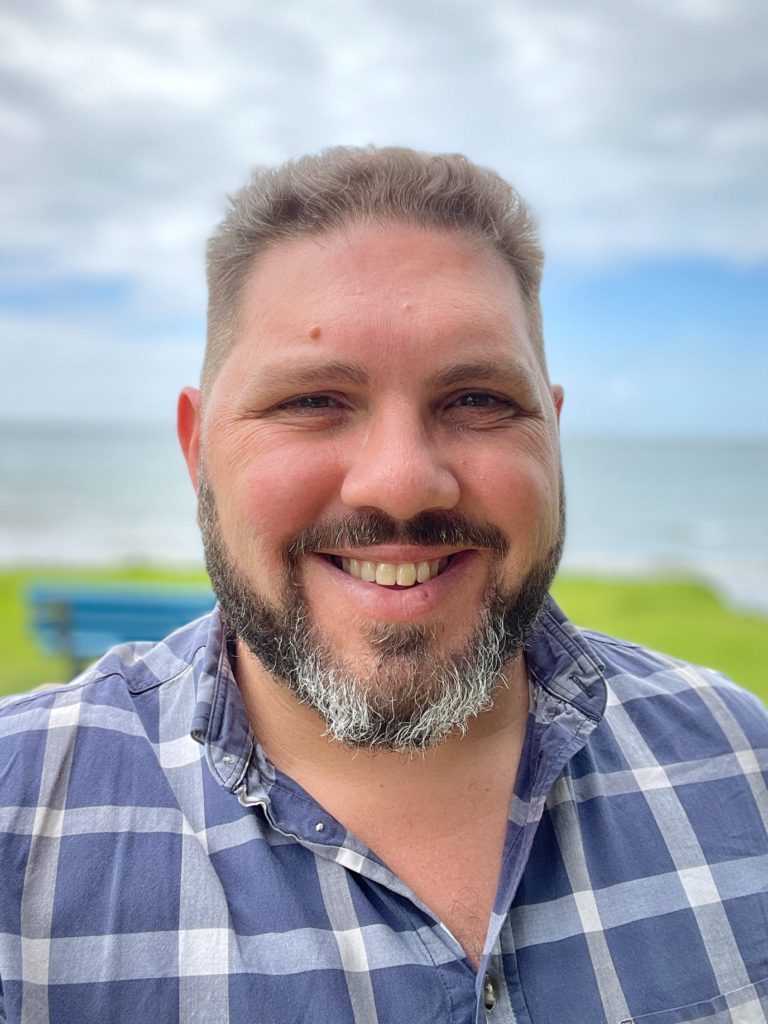 The team are very excited to have George leading CSI going forward. George has an extensive business and team leadership background. Here are a few words from the man himself …
"My love of building businesses and teams is the foundation of my professional ambitions. The past 15 years have been spent in leadership positions across a variety of industries, including Design Agencies, Shopfitting, Exhibition Companies and Interior Fitout Organisations. My career has always been guided by a personal conviction that claims, 'Creative people with Purpose and Passion can change the world.'
I am a proud South African, who enjoys his sport and braai. My wife and I immigrated to the beautiful North Shore with our two children after leaving Cape Town in 2020. As an avid sports fan, I continue to stay involved by playing competitive rugby in our club's Presidents division and coach in the junior grade. When I'm not near a sports field, you can find me cooking over a fire with a pair of tongs in my hand."
Wishing George a wonderful experience leading the CSI Team.
We would be keen to hear what NDT solutions you would like for your structural resilience investigations.
If you would like to find out more about the Non-Destructive Testing Services (NDT) that we offer click here!
Click here for a list of our services.
Call Us On 0800 33 77 67 Or Request a Quote Here.