Having just attended the Asia Pacific Conference for Non-Destructive Testing, we wanted to share 10 key messages for those of us in the non-regulated industry of Concrete NDT.
The agenda for the four day Conference was jam packed with presentations and technical sessions under a range of industry streams looking at the NDT and MONITORING challenges that industry faces in construction and risk-based maintenance environments, covering various industry sectors including oil and gas, power, and transportation.
Read along to find out more about the important takeaways from this event!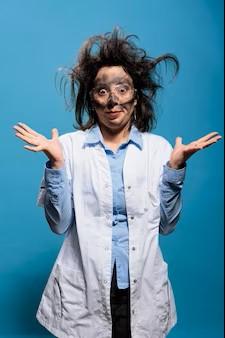 Push for regulation and recognition in Concrete NDT; the Steel NDT industry is regulated and therefore allows for training and qualifications, certification and currency and sign-off by qualified experts.
In the interim: collaborate with those with a 'like mindset' around the world.
Do extensive R & D (blow a few things up if necessary).
Peer review and supervision.
Upskill all the time; ensure supervisors can check signal analysis.
Training, training, training.
Try new technologies and practise to make sure you know what the data is telling you.
Push for international accreditation.
Whether it makes you popular (or not) raise the flag when you see dangerous practice or systemic failure. It would be helpful if NZ considered carefully who it invites in to build on our shaky ground; look for those with a great track record.
SEEK out experts. NDT is a dark art and even those doing it 24/7 can't conquer it completely. Making sure you confirm/check your results; the more you do the better you get!
As we all know, the past two years have been challenging, so we are happy to be able to share these insights we learnt from this innovative, informative and engaging experience!
Thank you for tuning in this month, that's all From us at CSI!
If you would like to find out more about the Non-Destructive Services (NTD) that we offer click here!
Or Click here for a list of our services.
Call Us On 0800 33 77 67 Or Request a Quote Here.