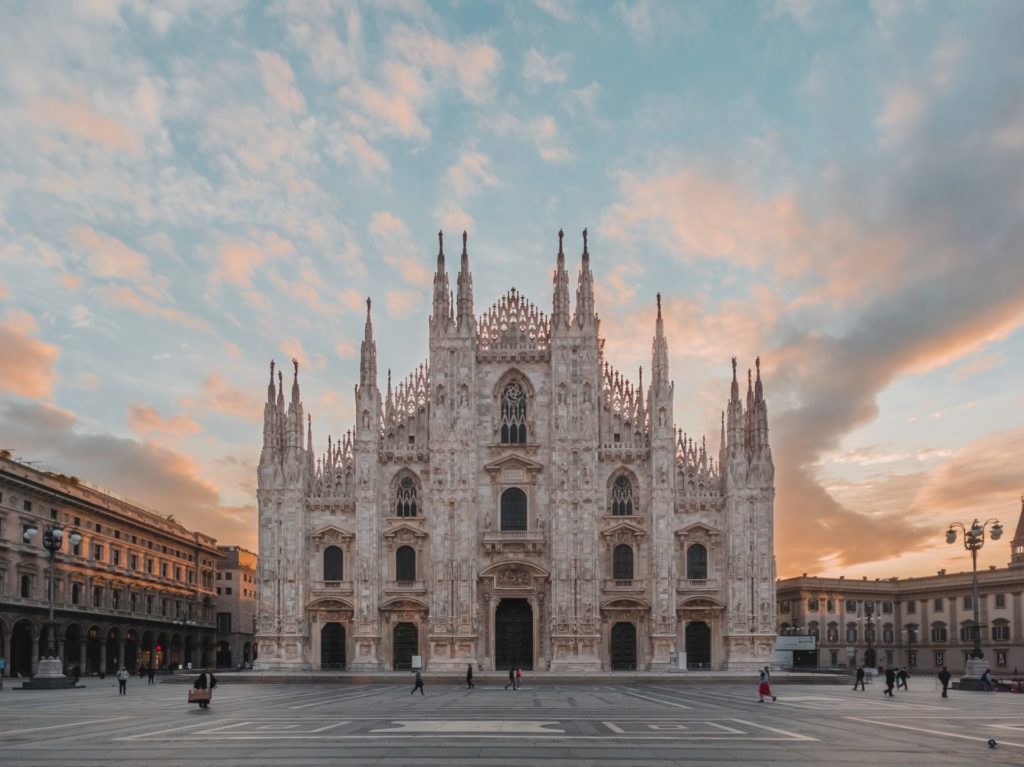 CSI are very excited to be presenting at the World Conference On Earthquake Engineering 2024 (WCEE) with a paper titled 'Compliance Issues in Reinforced Concrete Construction Practice: Insights From Non-Destructive Testing In New Zealand and Asia/Pacific'.
WCEE is one of the world's biggest earthquake engineering conferences and runs over 5 days in
Milan. The CSI team were honoured to have their Abstract accepted for the Conference and are
excited to present their paper to the attendees; but also to take part in such a significant conference
in the industry – hopefully acquiring plenty of knowledge from talented professionals around the world.
It is a great opportunity to discover new innovations in the space of earthquake engineering and the
testing of existing structures. There look to be exciting technical sessions on Experimental Testing,
Seismic Hazard and Risk Assessment and Structural Health Monitoring. Here is a blurb from the convenors.
"The Italian and International Associations of Earthquake Engineering are pleased to invite you to
the 18th World Conference on Earthquake Engineering (WCEE2024) in Milan, Italy, from 30 th June to
5th July 2024. This event is expected to attract more than 3000 participants, from academic/research institutions, industry and the public sector.
Milan is at the heart of Europe and can be easily reached from all countries. It is a multifaceted city
with a glamourous past and exciting present with its venues of great value, its historic and cultural excellence, its strong hospitality industry and its excellent connections.
We are convinced, and will certainly endeavour to so ensure, that you will find the involvement and
participation in WCEE2024 not only to be a professionally rewarding experience, but also
scientifically stimulating and personally enjoyable. We look forward to welcoming you in Milan!"
Who knows; there may be time for a spot of sight-seeing and shopping!
We would be keen to hear what NDT solutions you would like for your structural resilience investigations.
If you would like to find out more about the Non-Destructive Testing Services (NDT) that we offer click here!
Or Click here for a list of our services.
Call Us On 0800 33 77 67 Or Request a Quote Here.