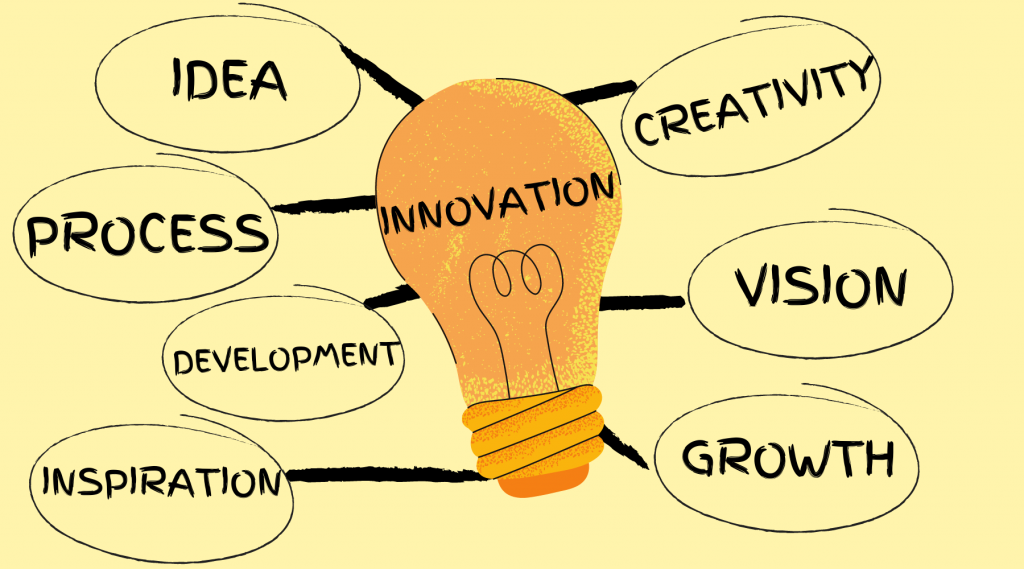 Innovation is more than just a buzzword; it embodies the essence of progress and human ingenuity. At its core, innovation is the process of bringing novel ideas, methods, and solutions into existence, with the aim of improving and transforming the world around us. Concrete Structure Investigations Limited (CSI) is hoping to improve the world of non-destructive testing (NDT) by creating tools that can be used for reliable investigation.
As we eagerly await our report from Callaghan at the end of this week; we start to ponder the possibilities of developing a new black box technology that would be very helpful for structural investigations requested by engineers.
Innovation is undoubtedly a 'long game' and definitely has its frustrations. Time, money and effort goes in long before any opportunity to make use of the 'tool'.
Iodigital explains it well "Innovation is essential to retain relevance in the long term. In practice, however, a lot of time, money and energy is wasted on solving the wrong problems. That's because of an ill-defined pain point, an unattainable goal, or a biased solution that someone in the company has fallen in love with. One of the reasons for this is the tendency to want to think directly in ideas and solutions instead of taking a step back and thinking about the problems themselves. Why is this a problem? Who does this affect?" CSI's Problem Value Analysis came from being asked to get results using non-destructive testing (NDT) in situations that were very challenging (and mostly impossible). We had the evidence that demand was there as the problem existed; finding the solution was the challenge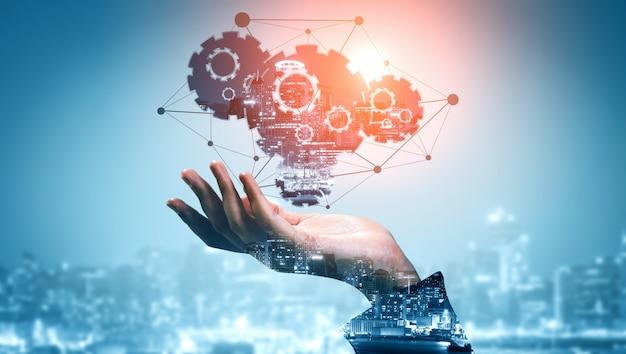 We would be keen to hear what NDT solutions you would like for your structural resilience investigations.
If you would like to find out more about the Non-Destructive Testing Services (NDT) that we offer click here!
Or Click here for a list of our services.
Call Us On 0800 33 77 67 Or Request a Quote Here.