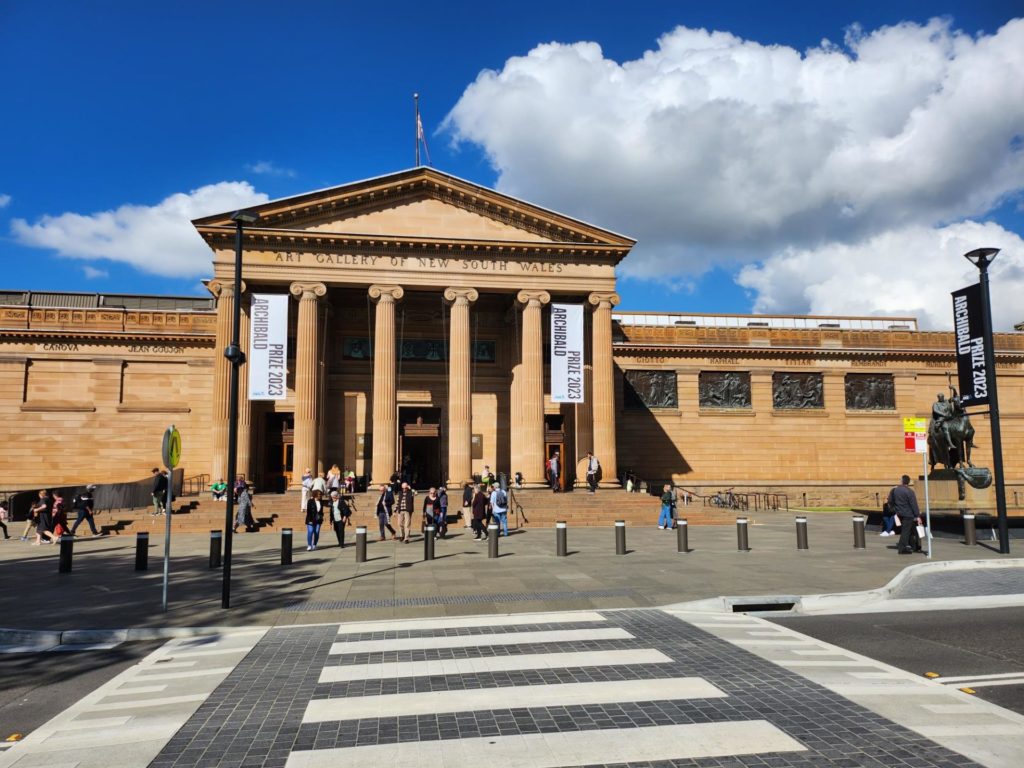 Having had the privilege of attending a wonderful event in Sydney recently CSI had the chance to visit the new Arts Centre building. It was a wonderful, light and open space. While being converts to the established Arts Centre building with all of its traditional features – it was great to see two architecturally different pieces working in harmony and offering very different but equally valuable experiences.
With the construction of the new gallery; more outdoor spaces were incorporated and these were being widely enjoyed on a beautiful sunny day in Sydney.
The Australian Government recently released a statement that marked the celebration of the new purpose built Arts Centre building.
"Pritzker Prize-winning architects SANAA have designed a new, open and accessible home for art, sensitive to our beautiful parkland setting overlooking Sydney Harbour, on Gadigal country. We're Australia's first art museum to be awarded the highest rating for sustainable design.
The $344 million Sydney Modern Project is the most significant cultural development in the city since the opening of the Sydney Opera House nearly half a century ago. Together with the NSW Government's $244 million in funding, the Art Gallery has raised more than $100 million from private donors to support this significant investment in art and culture for future generations.
The new building, designed by SANAA with Architectus as executive architect, has been delivered by Infrastructure NSW on behalf of the government and the Art Gallery and built by Richard Crookes Constructions.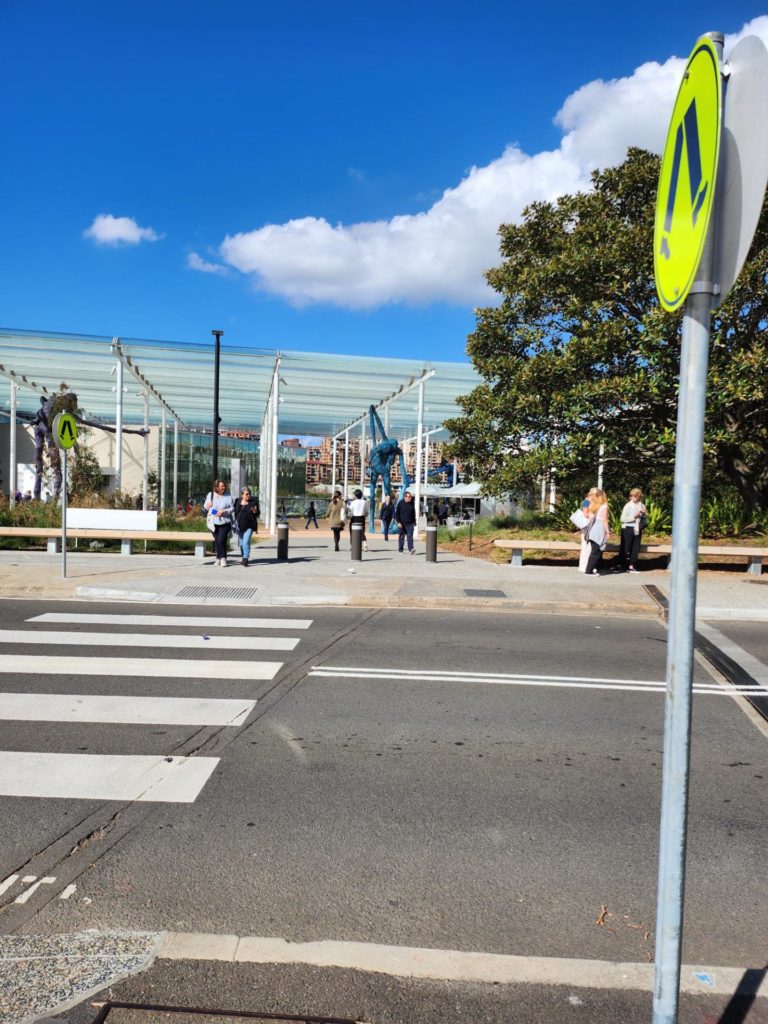 A new standalone building, public art garden and revitalised historic building brings together art, architecture and landscape in spectacular new ways, with dynamic galleries, site-specific works by leading Australian and international artists, and extensive outdoor spaces for everyone to enjoy."
We think it does just that. The next time you're in Sydney we recommend checking it out to experience it for yourself.
If you would like to find out more about the Non-Destructive Services (NTD) that we offer click here!
Or Click here for a list of our services.
Call Us On 0800 33 77 67 Or Request a Quote Here.