The earthquake realities for the east coast and upper north island.
Working in the business of structural evaluation, we always keep a keen interest in earthquakes that have the potential to risk and shift standing structures.
There has been considerable coverage about the recent Tonga Kermadec Subduction Zone earthquakes (kicking off Friday 05.03.21) and also the risk of volcanoes rumbling in and around Auckland (EQ being the biggest risk to life as 80% of volcanoes rumble significantly before they blow)
There appears to be another future risk re; Hikurangi Plate Boundary!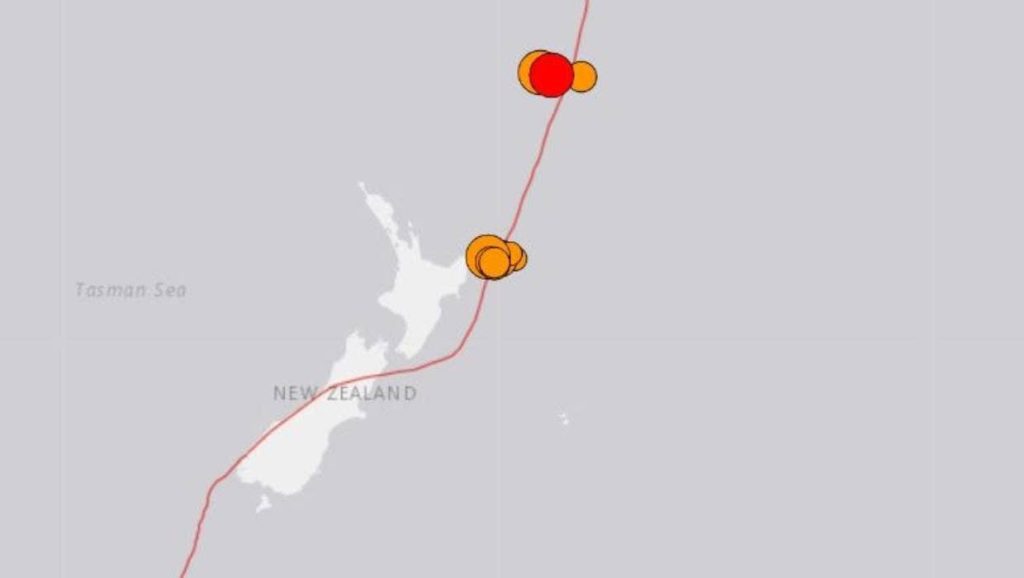 ANALYSIS
A sequence of three major offshore earthquakes, including a magnitude 8.1 quake near the Kermadec Islands, triggered tsunami warnings and evacuations along the east coast of New Zealand.
This subduction zone is the longest and deepest such system on Earth. It spans from just north of the East Cape, some 2600km to the north-east in an almost straight line to the south of Samoa.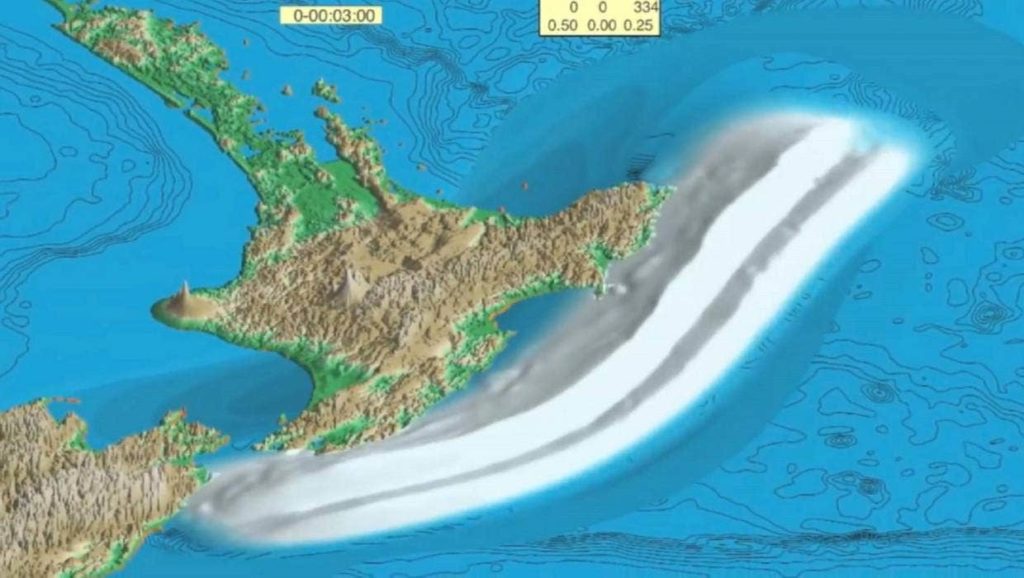 HIKURANGI SUBDUCTION ZONE:
Scientists believe new research will help in the quest to be able to forecast major earthquakes and tsunamis on the Hikurangi subduction zone, off the North Island's east coast.
The Hikurangi plate boundary is the place where the Pacific tectonic plate is subducting, or diving beneath, the Australian tectonic plate. Subduction zones are a type of fault and are responsible for the largest and most powerful earthquakes and tsunamis in the world, such as Sumatra in 2004, Chile 2010, and Japan 2011.
—–
CSI are New Zealand's experts in Structural Monitoring and Structural Inspections. We're able to check for cracks in RC, floor, beam, column or wall through non-destructive inspection. Learn more about our process here on our services page here.
On a more positive note, please do have a look at CSI's Project Page.  We will be highlighting 6 projects over the next 6 weeks.
WEEK 1: QUEENS WHARF UPGRADE.
—–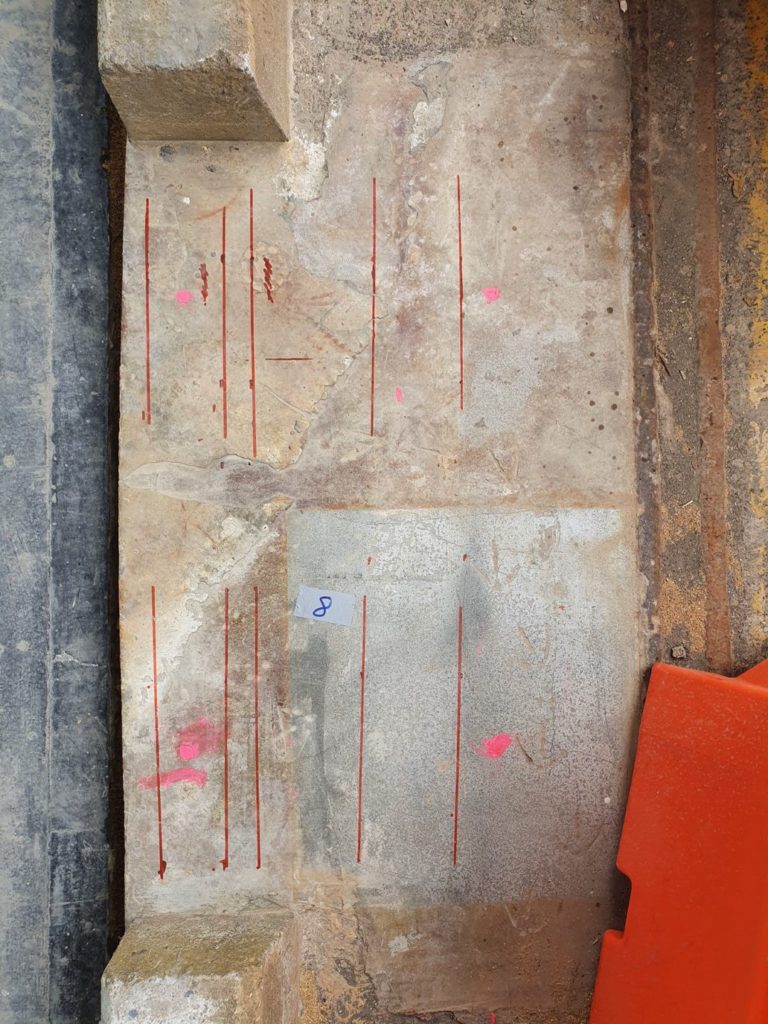 CSI recently worked at Auckland's Queens Wharf, conducting an on-site analysis and scanning of new bollards to ensure the anchors would have the best chance of missing the original reinforcing….
We're New Zealand specialists in structural inspection and detection. If you're looking to learn more about Non-Destructive Inspection, drop us a line directly via email or phone 0800 33 7767. Alternatively, Request a job estimate here