As promised we have both sad and exciting news…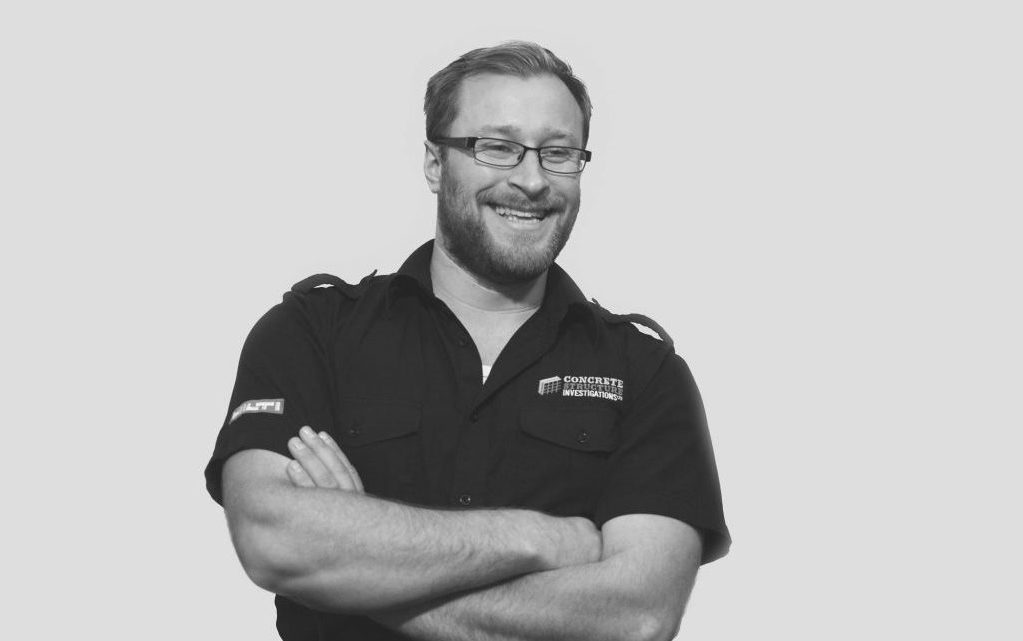 It is with great sadness that we farewell Kurtis Cuttle as General Manager (GM).
Kurtis was part of the 'fabric' of Concrete Structure Investigations Ltd (CSI) and was there shortly after the inception of the Company. His ability in communicating with the team and clients was second to none. As a young man he was extremely competent in the non-destructive testing (NDT) space and will be sorely missed in all areas of the field. He can now stay closer to home in his new role, be less of a 'travelling wilbury' and goes back to his roots in residential construction. We wish Kurtis all the best in his future endeavours and hope to see him from time to time out and about or to share a beer at the office!!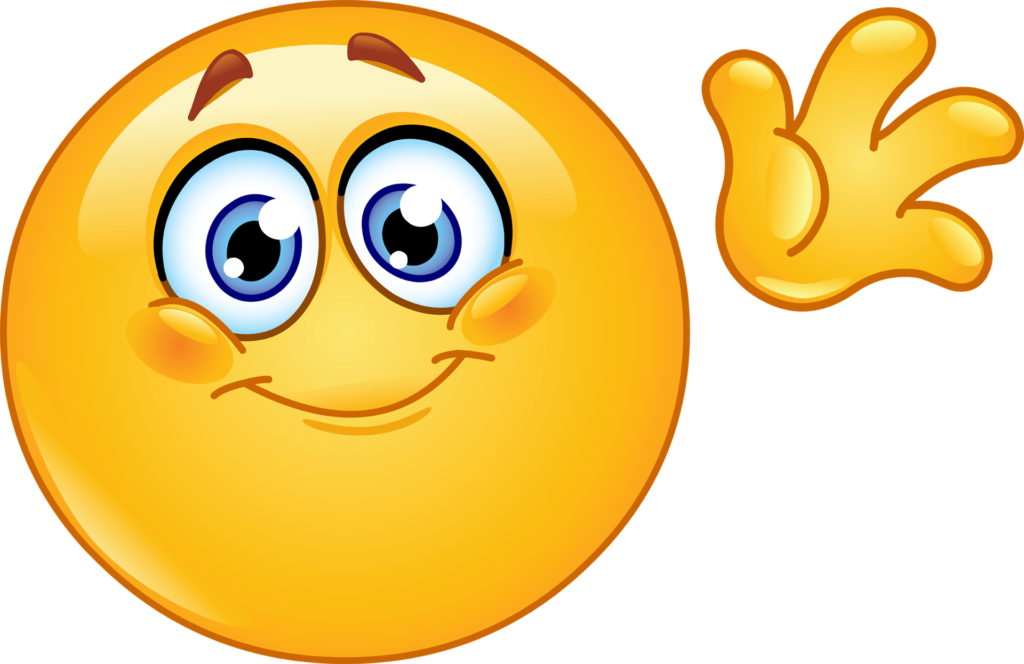 —–
A big welcome to Andrew (Andy) Porter, our new General Manager.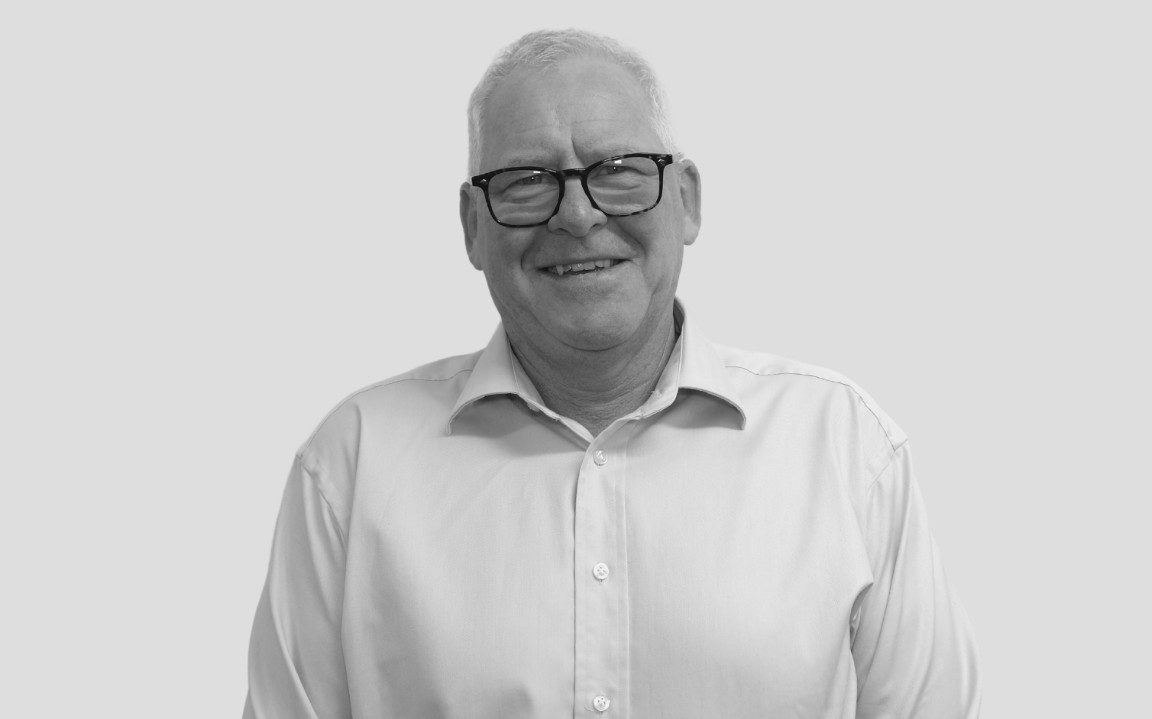 Andrew first qualified as a lawyer, and spent some time working overseas in that capacity. He has since managed Quest Hotels, run a BodyCorporate Management Company and a Residential Construction Company. He has a wealth of experience in managing Small to Medium Sized Enterprises (SMEs) and no doubt will be in touch with some of you in the near future. Welcome, Andy!
—–
Finally, we wish to introduce Piyush Bhardwaj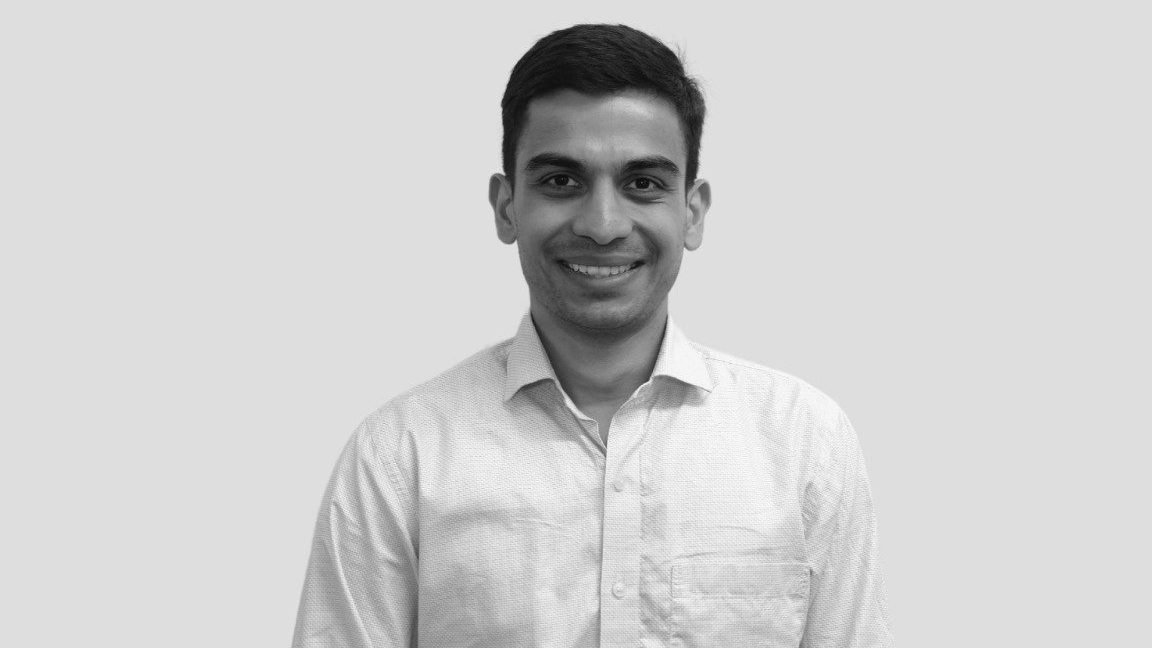 Piyush is a highly qualified and recently graduated engineer; with a Master's Degree and First Class Honours. Piyush will eventually be working on site, on reporting and in Job Management. We have had a big CSI welcome for Piyush and hope he is getting his head around all that needs to be covered off in the induction process!
That's all from CSI for now, we hope everybody is settling back into the work year 2021. If you'd like to contact us for a chat, drop us a line directly via email or phone 0800 33 7767. Alternatively, Request a job estimate here