Whether you are captivated by Greek temples, Roman villas, Norman cathedrals or Baroque churches, Sicily offers a range of uniquely impressive historical architecture!
THE MIX OF INFLUENCES IN SICILIAN ARCHITECTURE IS
QUITE REMARKABLE.
Looking around Sicily has been a unique experience; part of the uniqueness was the Greek, Roman, Sicilian Baroque, Arab and Norman (to name a few) influences on the buildings and structures. These appear often combined to produce an outstanding and beautiful effect.
Not to mention the influence on the way of life; markets often have a 'Turkish Bazaar' feel and the ensuing crowds and chaos (with some great bargains of course!)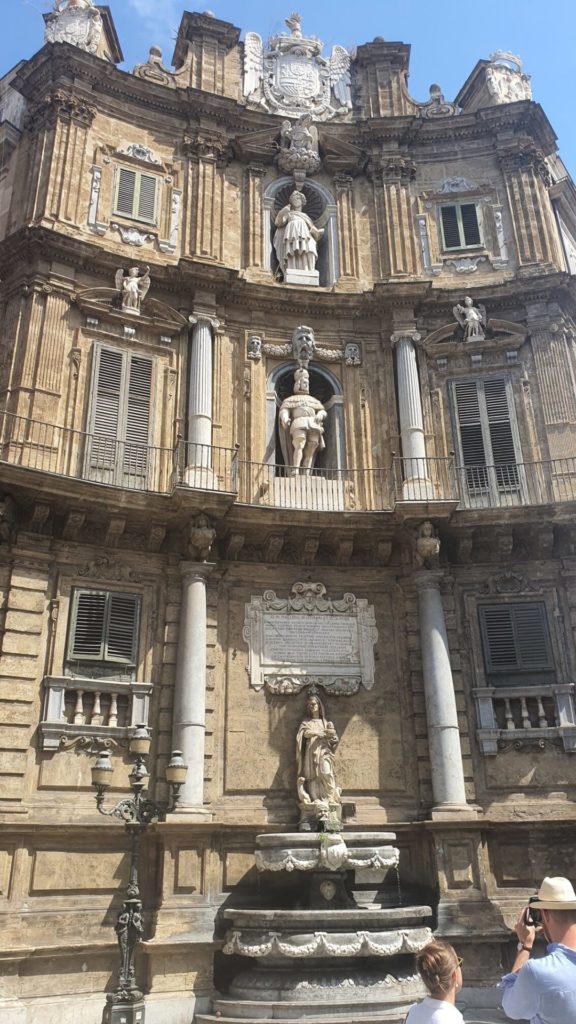 Here is an excerpt from insicilia.com;
"The magnificent remains of ancient architecture in Sicily testify to the important role the island held in antiquity thanks to its strategic position in the Mediterranean and to its thriving agriculture. The most important archeological site is certainly the Valley of the Temples in Agrigento, one of the most visited UNESCO sites in the world.

Equally interesting are the temples of Segesta and Selinunte, as well as the numerous archeological sites dating back to Phoenician times (1600 B.C.), such as those at Mozia, and to the Greek-Roman periods in Tindari, Taormina and Syracuse. The latter, from the time of its foundation (734 B.C.), was the largest, most populous and flourishing city in Magna Graecia, well known also for its most famous citizen, the scientist Archimedes"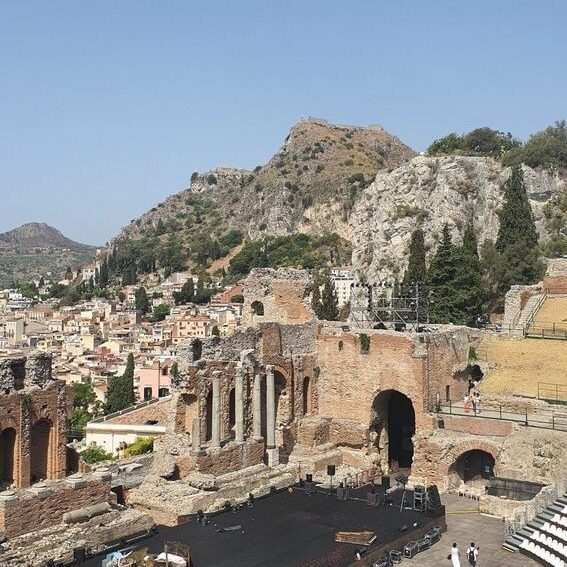 One issue noticeable in Sicily (and Italy in general), was the huge amount of exposed steel.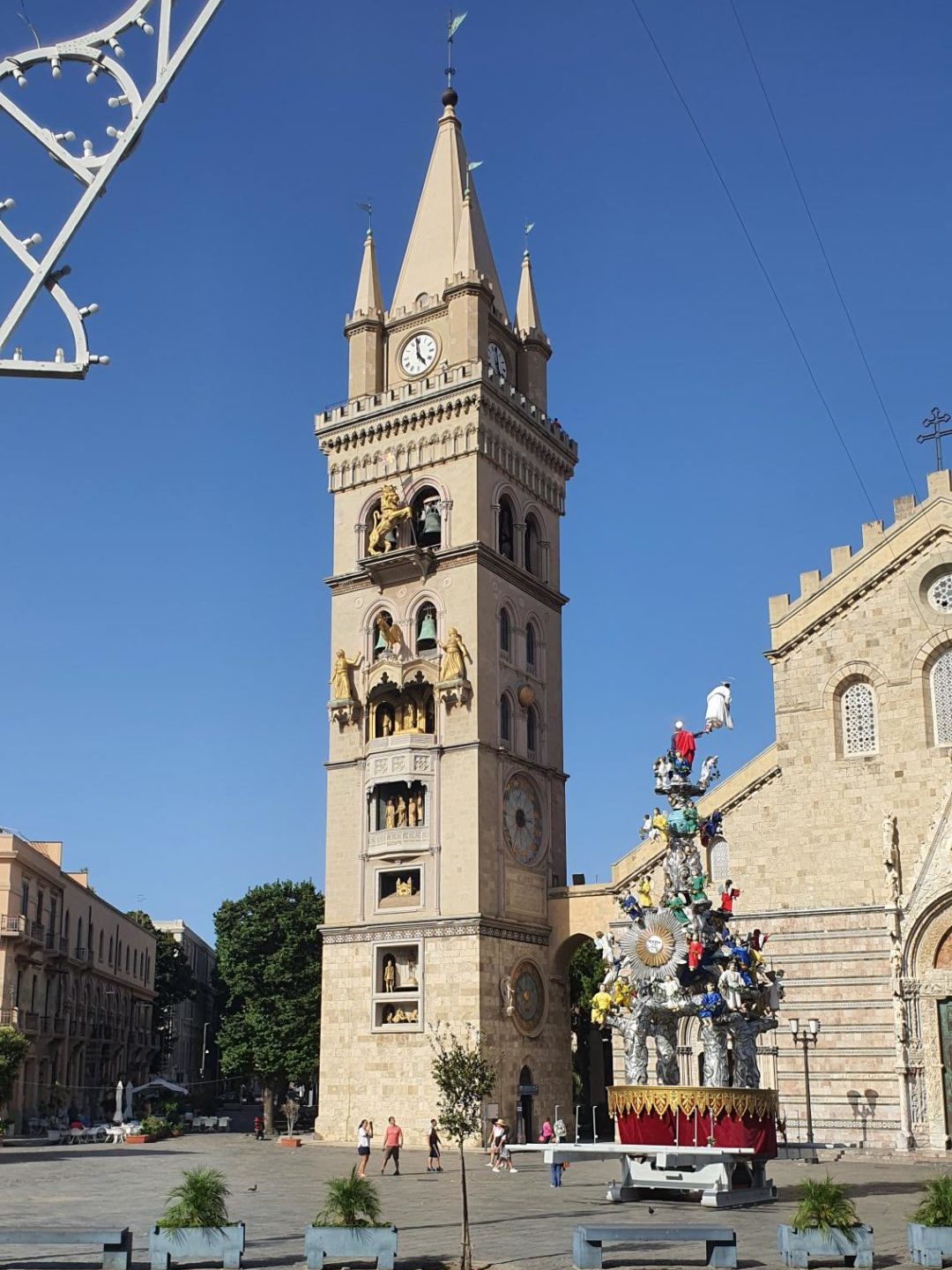 That's all From us at CSI this month, we hope you are all well in NZ!
That's all From us at CSI, we hope you are all well and enjoying this sunshine!

If you have such issues in your buildings please look up CSI for our Corrosion Survey services or click here find out more!

Or Click here for a list of our services.
Call Us On 0800 33 77 67 Or Request a Quote Here.