From construction sites, pipelines and refineries to nuclear power plants, it is crucial to monitor and improve the reliability of your processes and equipment.
Our Non-Destructive testing (NDT) services play a very important role, provide valuable data, and enable you to make informed overall asset management decisions.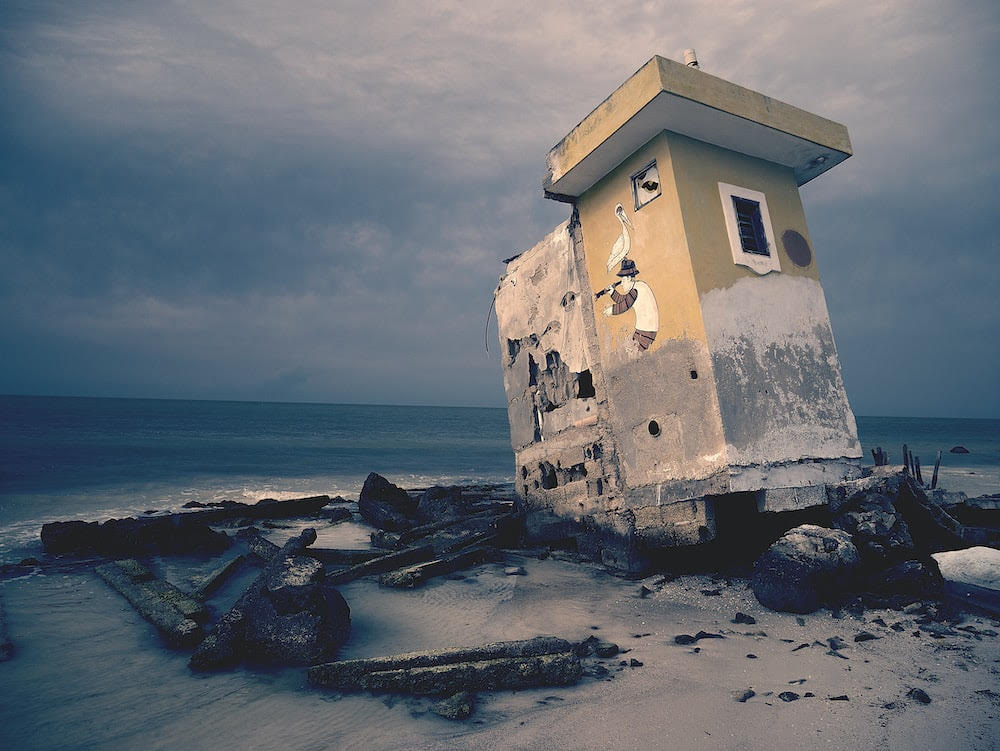 Our CSI Director Michael Roach-Gray had an industry contact on LinkedIn send him a paper he co-authored in Ireland on the Effectiveness of NDT for Decision Making in Structural Assessments.
Here is a link to the Abstract!
The paper particularly looks at the effectiveness of Impulse Response (IR) testing for decisions on whether further assessment is required in slabs. However, there is an overview of many other testing methods; most of which are conducted by Concrete Structure Investigations Ltd (CSI).

Overall, NDT is seen as a useful method for determining the extent of further testing, remediation or extension of an infrastructure project.
Thank you for tuning in this month, that's all From us at CSI!

If you would like to find out more about the Non-Destructive Services (NTD) that we offer click here!
Or
Click here for a list of our services.
Call Us On 0800 33 77 67 Or Request a Quote Here.