Concrete Structure Investigations (CSI) wish to thank the wonderful customers that have continued to seek out our non-destructive testing services. This is our reason for being and we hope to continue to receive your feedback as to how we are performing and how we can improve.

This year has been a bit of a watershed; we were finally able to employ more staff and address our reporting backlogs after all of the Covid hold-ups. Getting to know each other and our families has definitely been a highlight. Having some in-depth training sessions to equip new staff with the skills they need has also been a highlight of 2022.
The interesting and challenging jobs have continued to roll in; keeping us all on our toes. CSI are open with skeleton staff from 23rd December until 9th January 2023; most of the staff will be on a break during this time but for those urgent jobs you can still contact us on 0800 33 77 67 and info@csiscan.nz. Outside of these dates we will be largely back to full force!!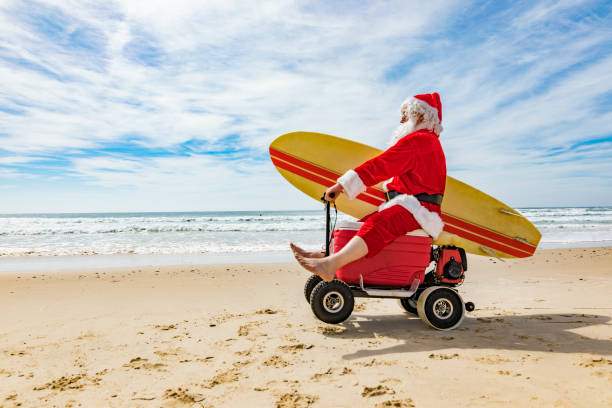 CSI are most indebted to the marvellous staff and leader Andy Porter; especially moving out of the challenges of the past few years.
As an aside we can highly recommend the Escape Room as a Xmas Party Activity (definitely gets the grey matter cranked up and works up an appetite as well). As usual Cotto Restaurant provided the perfect location for a beautiful and convivial dinner.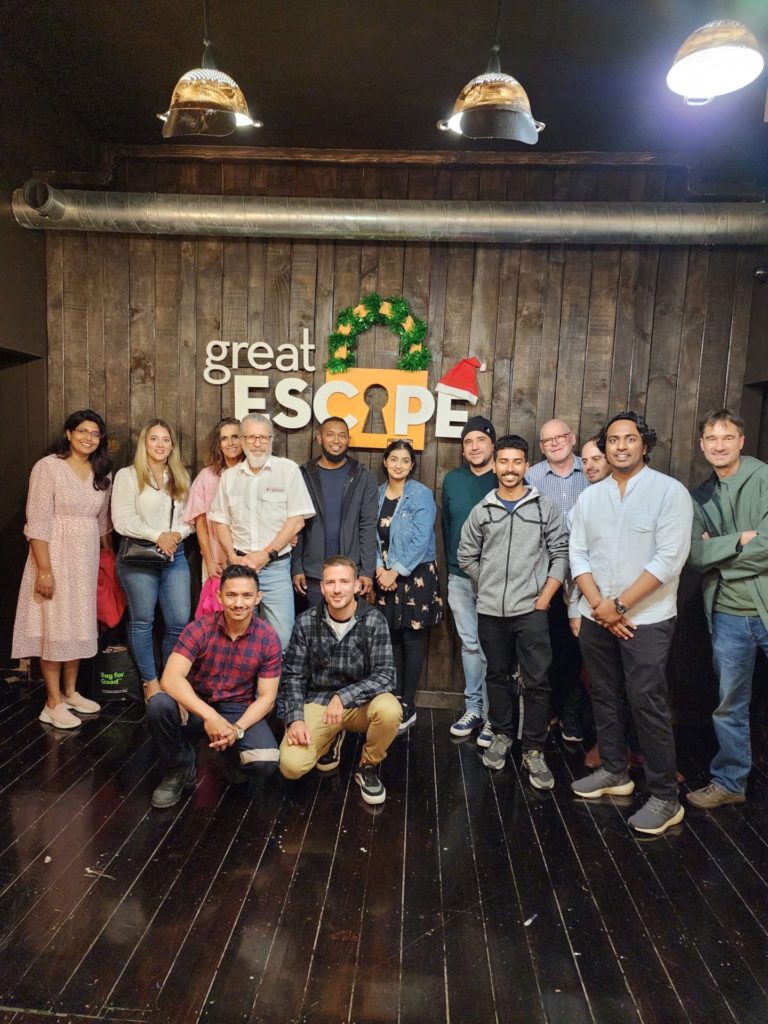 The CSI Team wish you all a fantastic Xmas and summer break this year; be safe and enjoy your down time. We look forward to working with you in 2023.
For any services needed over the Christmas period, please visit our website https://csiscan.nz/services/