Concrete Structure Investigations Limited (CSI) were engaged by our client to undertake scanning and surveying works at Victoria Carpark, Auckland CBD. The survey was successful in mapping the details of the structural elements.
THE BRIEF
This central city carpark was constantly busy and was decided that a night shift was necessary to eliminate traffic congestion and from a safety aspect for all involved. Multiple techniques and devices were used to make this project a success. Hilti (both GPR & Ferro scanners), along with GSSI (GPR scanners 1600 & 2GHZ hand palm).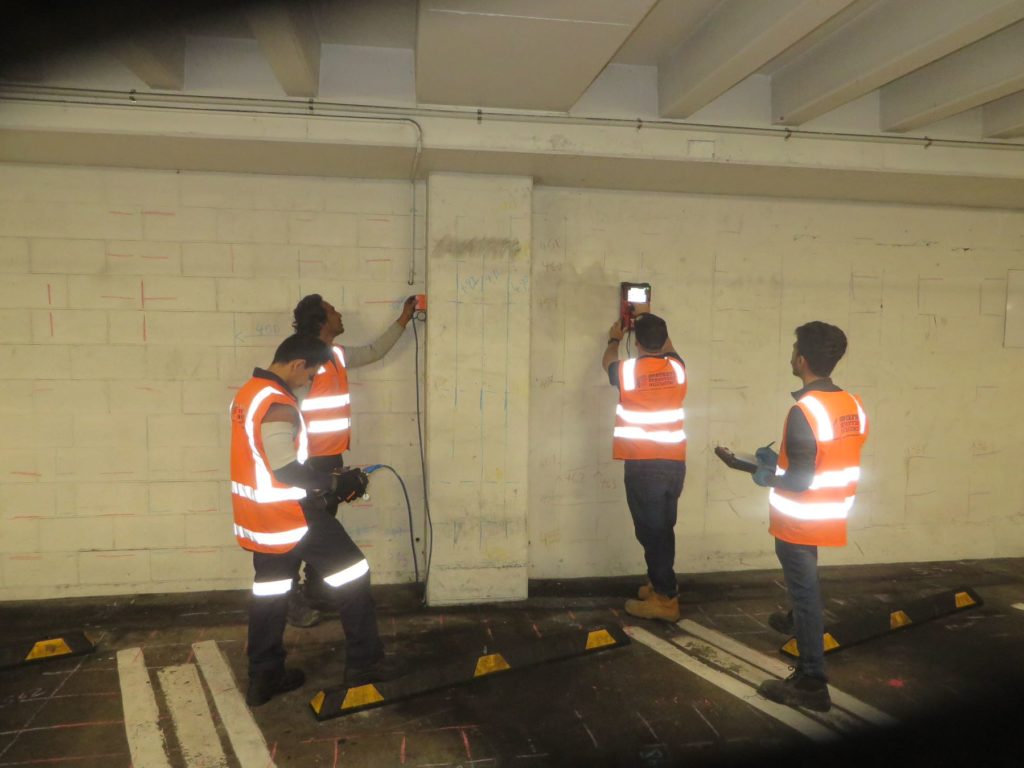 THE PROJECT
The scope from the client was for columns, beams, walls, floor scans, stairways, and level ramps where scanning was needed to see detailed layouts of rebar and specific design features.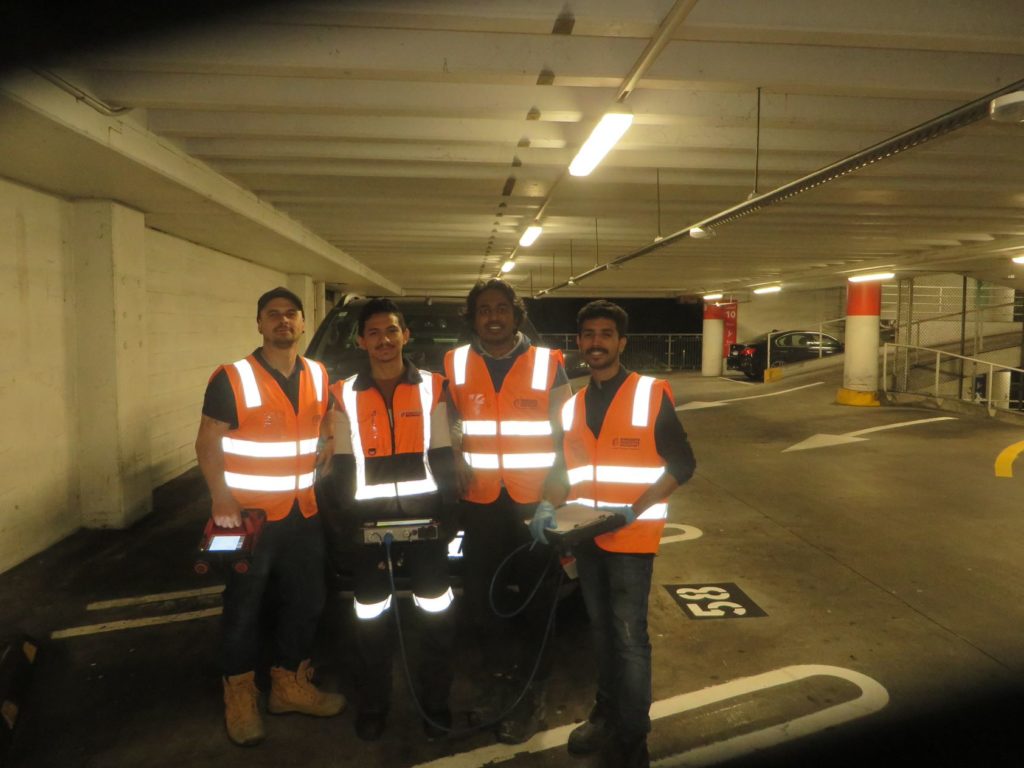 THE RESULT
The team worked with a great spring in their stride and helped each other to complete this project professionally and on time. It also provided us the opportunity to appreciate the GSSI equipment a bit better as it really gets into those hard-to-reach areas and for its practicality.
For all your scanning needs please see CSI Scanning Services on the website https://csiscan.nz/services/scanners/
Or
Click here for a list of our services.
Call Us On 0800 33 77 67 Or Request a Quote Here.