At CSI this month, we are saying hello to March and thinking outside the square by paying close attention to deep reflection using our GPR scanners.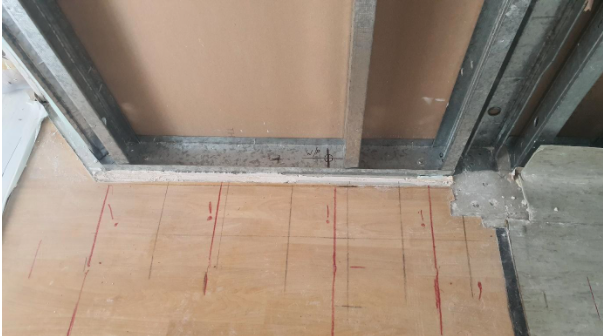 In a scan and mark out job the team noticed a deep reflection using the GPR scanners. While strands and mesh nearer the surface were easily detected, they chose to pay attention to the deeper reflection as well.
Whew! Changing the settings on the GPR enabled the team to identify deeper steel at approx. 300mm ensuring the engineering and building team avoided some coring disasters.
It pays, even on the simple jobs, to take the time to follow-up those harder to fathom reflections 😊
It is essential to do some pilot drilling before coring, as deeper steel is less defined therefore the margins when allowing for drilling need to be greater.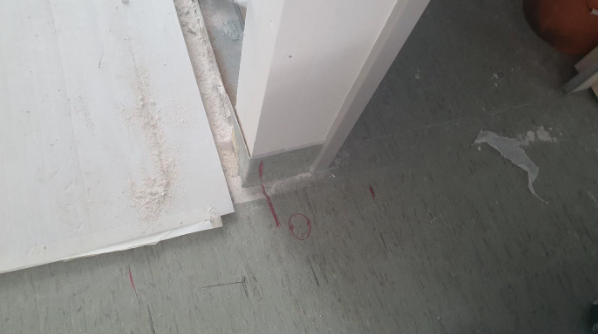 The team also find it is useful to pilot drill around the perimeter of the intended cores, covering all bases.

Good luck with those coring challenges.
That's all From Us at CSI This Month. And If You're Looking To Learn More About CSI.
Click here for a list of our services.

or
Call Us On 0800 33 77 67 Or Request a Quote Here.
—–