Welcome to 2022 and happy new year! At CSI, we're sharing our recent drossbach investigation and how it helped us achieve peace of mind for apartment residents.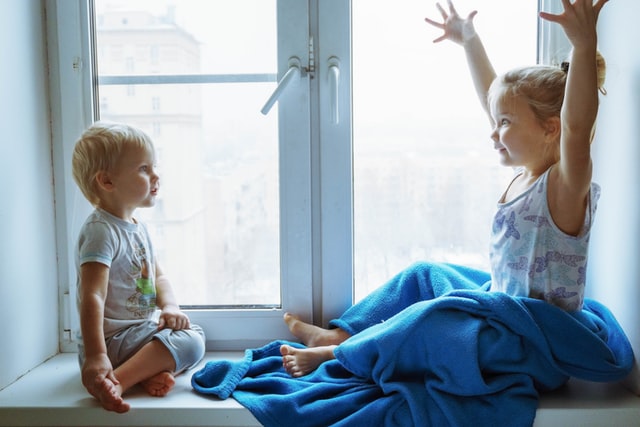 Drossbach investigation demonstrated that apartment blocks drossbach's were filled (the owners were uncertain); thereby putting apartment dwellers minds at rest.
The journey to finding unfilled drossbachs has been a fairly long one. Drossbachs are the glue that stitches the panels together (precast columns and precast walls are often connected using drossbachs). It came to CSI's attention approximately 6 years ago, when we found that by using ultrasonics we could non-destructively discover whether or not drossbachs had been grout filled.
There was a bit of a groundswell of concern after CSI worked with one engineer in particular, as part of an overall investigation of a large apartment complex. This groundswell resulted in a committee (CSI is currently a member), that started investigating the frequency of substandard work, with the aim to report their findings to SESOC.
The ultrasonic device CSI uses proved to be very effective and cost-effective for this purpose. It was recently that CSI was approached by a Body Corporate who had a series of issues with their building, and their concern was that the drossbachs may have been executed in the same sub-standard manner. This was keeping some of the apartment dwellers awake at night; no doubt the events in Miami wouldn't have helped.
While it is disappointing to find so many poorly executed drossbach installations; in this case, the drossbachs were filled and the apartment dwellers were able to sleep easier. It was nice to pass on good news!!
That's all From Us at CSI This Month. And If You're Looking To Learn More About CSI.
Click here more information on drossbach investigations at CSI.

or
Call Us On 0800 33 77 67 Or Request a Quote Here.
—–