This month at CSI we are wishing you all the best during the Christmas and New Years period and on that note, we've detailed a quick update on our closedown period, and our highlights of the year.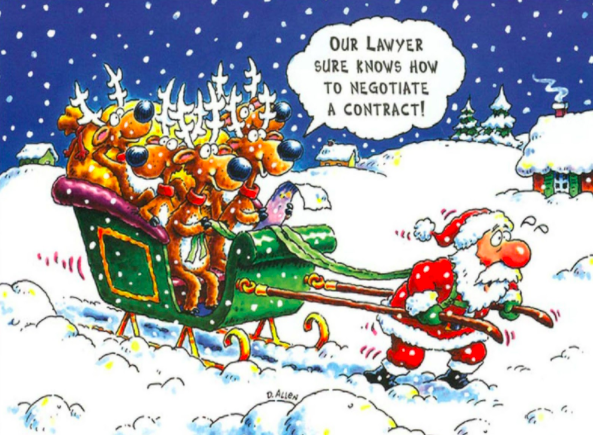 While it has been a year full of 'Covid News' again this year; we are all looking forward to new subjects to discuss over the Christmas break 😊.

The Concrete Structure Investigations (CSI) Team wish their valued customers a well-deserved holiday, it has been a privilege to work with you; we always welcome your feedback in order to improve our services.

The Highlights this year have been working for large infrastructure management organisations, our regular customers and having CSI's new GM Andy Porter settle into the job, along with new hires Piyush, Paul and Anuj.
It has also been neat to meet new customers to CSI Ltd.

Finally, on the topic of holidays; CSI is available for urgent work, Andy (GM) can be contacted on 0800 337767 or andrew@csiscan.nz but we are otherwise away from 23.12.21 until 13.01.22
IT'S GOOD TO SEE THE CHRISTMAS SPIRIT LIVES ON (eventually!)
"Nelson City Council, in South Island, New Zealand has withdrawn a parking ticket issued to a Salvation Army van as it loaded up with Christmas presents for needy children in a show of real Christmas spirit which should be commended. The van was parked on yellow lines while it collected the donated goods in Nelson. Will and Guy have learned that parking the warden apologised to the driver as the $60 ticket was handed over. The council said it had received a satisfactory explanation from the Salvation Army for the infringement and the notice had been cancelled. Merry Christmas is what we say!" (Taken from Will and Guy's collection of Christmas tales).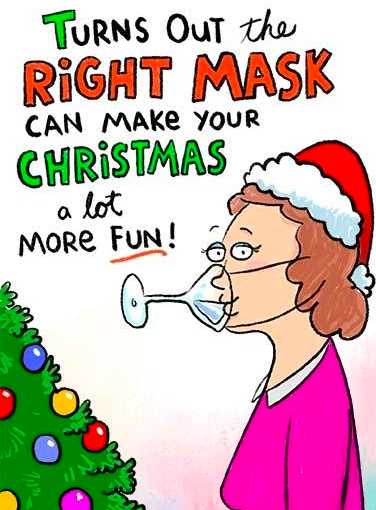 On that note; please enjoy the Christmas festivities (while drinking responsibly, haha) and stay safe.
That's all From Us at CSI This Month. And If You're Looking To Learn More About CSI.


Click here for more information on Anchor Testing.
Call Us On 0800 33 77 67 Or Request a Quote Here.
—–