This month at CSI we're excited to welcome Anwin as a permanent a team member.
Anwin has already positioned himself as a valuable team member here at
Concrete Structure Investigations Ltd (CSI).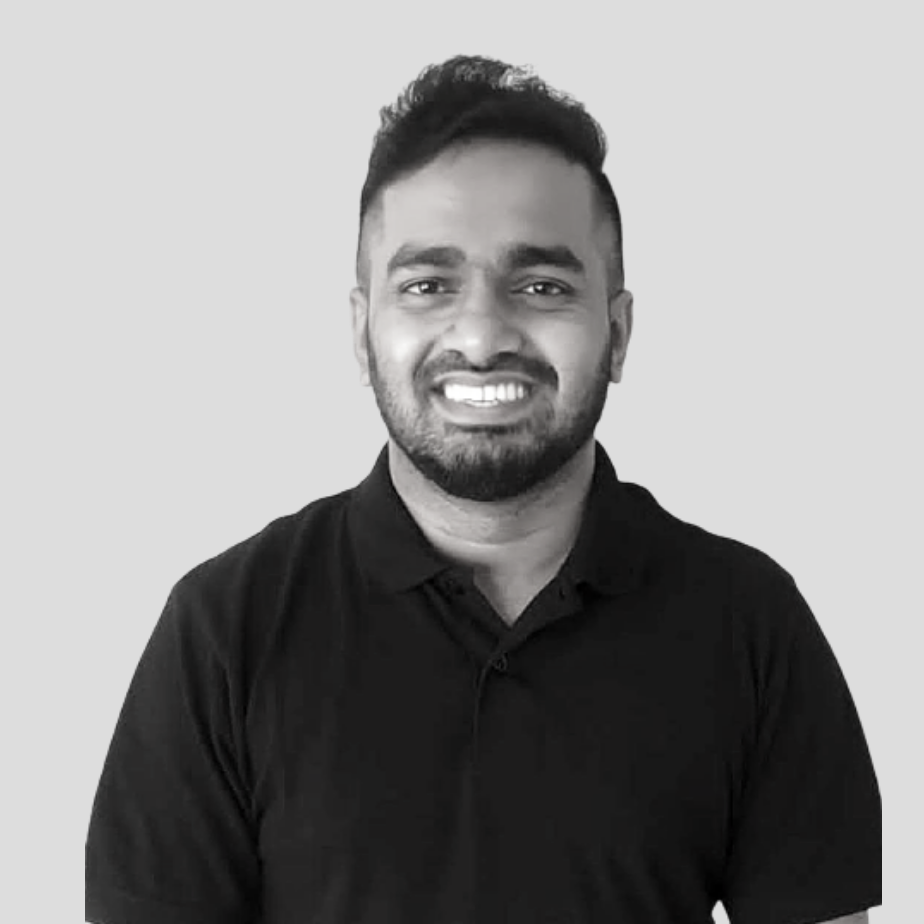 Here's a little bit about Anwin from the man himself …

"Hi, I am Anwin Chacko, a mechanical engineer with a conscientious eye on quality analysis.
Ever since childhood I have had a huge interest in technical things. After completing my engineering
degree from India, I was placed in a reputed company from where I started my professional journey.
While I was working, I was in a good atmosphere which helped me to understand the importance of quality
in life and in every aspect that one gets involved – thereby I focused on Non-Destructive Testing (NDT)
which paved the way to start my career as an NDT Technician. Later I did business management here
in New Zealand and continued my role as an engineer which eventually led me to be a part of the CSI team."
That's all From Us at CSI This Month. And If You're Looking To Learn More About CSI.
Call Us On 0800 33 77 67 Or Request a Quote Here.
—–