This month at CSI we're welcoming a new team member Anuj, who has hit the ground running these past few weeks and with the sun shining we're also jumping into summer and Christmas!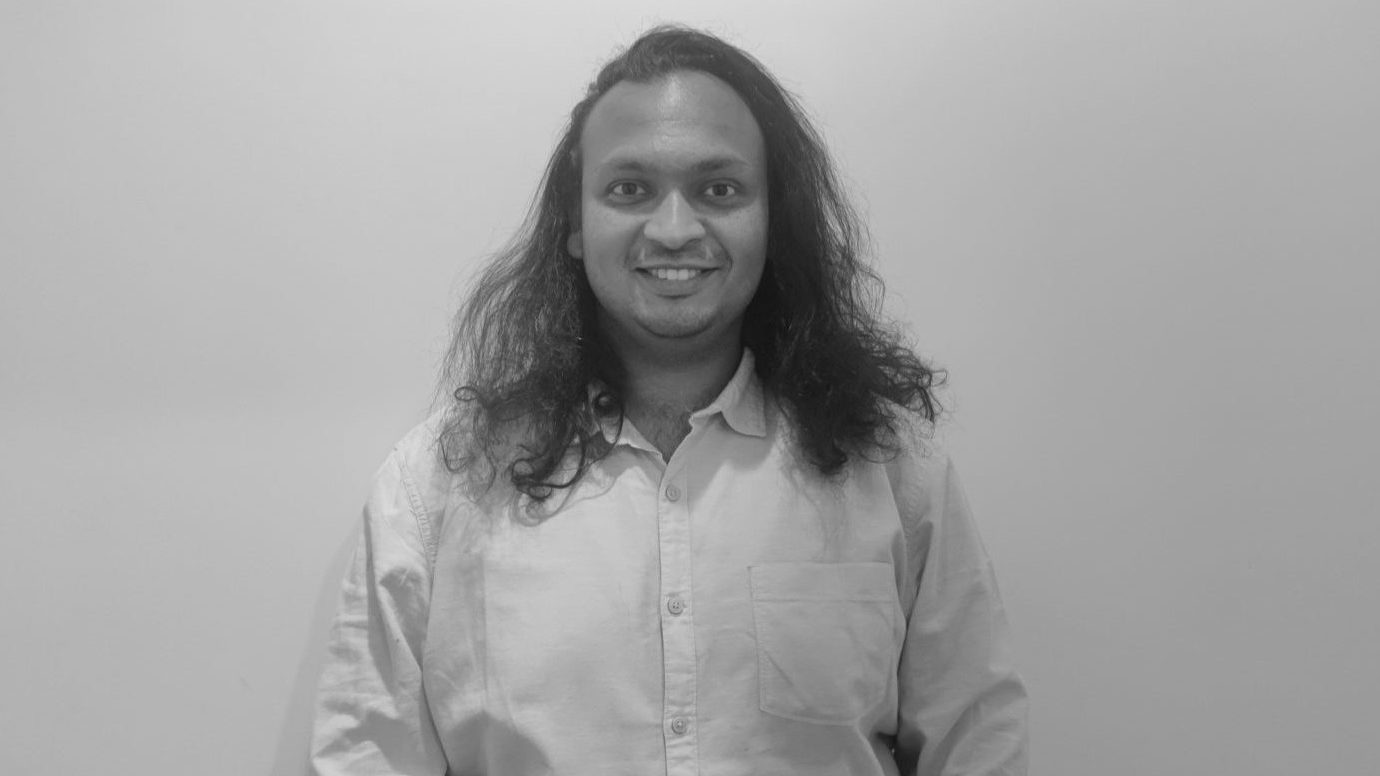 Anuj has written a blurb about his journey before joining CSI.

Born and raised around construction project sites, I always knew I wanted to be a Civil Engineer. Dumpers and concrete mixer models were my toys. Seeing my father managing the construction of a bridge is the earliest memory that inspired me to choose this career path. I even remember drawing a floor plan of my house in my Art class in the third grade. Growing up, I lived in different parts of India, thus allowing me to understand other cultures and people.
I completed my Bachelor's in Civil Engineering and started working for Larson and Toubro. I gained valuable experience on a residential project as a Quantity Surveyor as well as an on-site role. But six years into the job, I wanted to expand my horizons and have a different life experience and thus decided to get a Master's degree in New Zealand. I chose correctly, it is a beautiful country with humble people.
I felt very welcome in New Zealand. I started working part-time and then full-time in different industries like Food Production, Packaging, Security, Traffic Control and Construction Labour. Each job taught me different personal and professional skills that come in handy. Also, I always appreciated the respect my supervisors and peers gave me. After working in the construction itself, I then got the opportunity to work on a different aspect of the construction industry for Concrete Structure Investigations Ltd. It's been three weeks now, and not a day goes by when I don't learn something new and exciting. Again I am very thankful to the team for being so helpful.
That's all From Us at CSI This Month. And If You're Looking To Learn More About CSI.
Call Us On 0800 33 77 67 Or Request a Quote Here.
—–