As the weather gets warmer, we welcome November.
No doubt lots of businesses are looking for good news stories presently, and CSI are no exception. It seems to be slow progress to our "90% fully vaccinated" mandated by the Government; and many businesses are haemorrhaging.
Along with many around the world we watched in horror on 15th April 2019 as Notre Dame burned; naturally, the CSI team have a particular interest in the grand structures around the world 😊 As we were looking for an update on the progress of reconstruction we found this quirky story that brought smiles to our faces.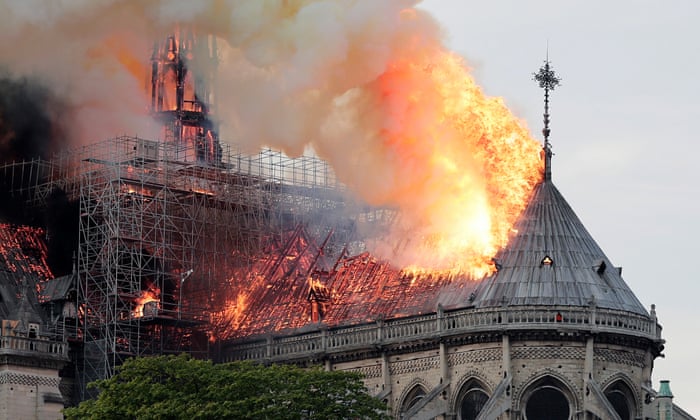 Notre-Dame's Bees Keep Buzzing Through Crises
When fire ravaged Paris's Notre-Dame cathedral last year, many presumed that the three colonies of bees living on its sacristy roof had perished. But against all odds, the bees survived the inferno and continued to thrive through the coronavirus lockdown.
"There's nothing wrong with them at all," reports beekeeper Sibyle Moulin, who looks after some 30-45,000 insects in the three hives.

"The behaviour of the colonies is perfectly normal."

The beehives are just 30 metres below Notre Dame's main roof but were untouched by the flames.

"The mystery remains," says Moulin. "All that smoke, heat, water…"

She kept visiting the bees through the coronavirus crisis. As humans stressed over COVID-19, Moulin reported that the bees were "completely unbothered" [Source: The Guardian]


Incredible Indeed 😊 🐝
—–
NEW PROJECT
Please also check out CSI's latest Project upload by following this link
—–
That's all From Us This Month at CSI.

Click here for more information on Anchor Testing.
—–
Request a Quote Here | Call Us On 0800 33 77 67