🌻 Spring Has Sprung And It's Time To Welcome A New Season 🌻
This month, we are looking at the latest construction technology, with articles on ideas that will improve the industry further.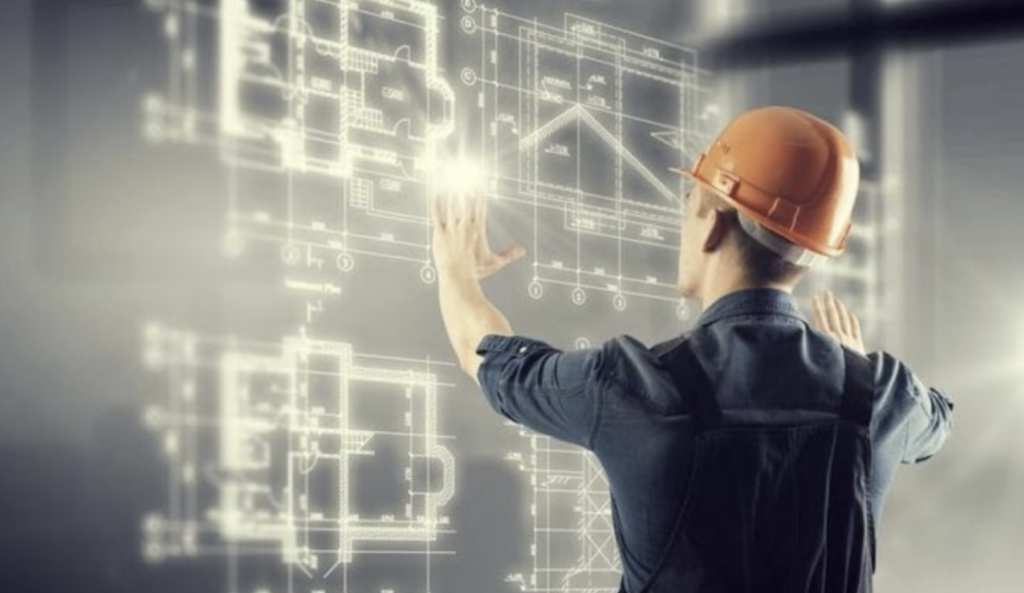 As with most organisations today, working in and around the construction sector CSI is very interested in innovation and technology; to help us do our jobs more efficiently, accurately and cost effectively.
Technology advancements are hastening the introduction of a comprehensive digital transformation in the building industry. The use of technology is causing a revolution in this industry, as evidenced by the countless examples available today.
Technology has drastically changed the construction industry by eliminating inefficiencies and low productivity that have existed for a long time.
This article will show you revolutionary ideas that have shaped the construction industry today.
We hope he can continue to be challenged and feel valued as part of the non-destructive testing team! His practical skills to date have developed well, ensuring he will become a very competent worker 'in the field'.
—–
We found an interesting article:
Ideas That Will Revolutionize the Construction Industry
Available here.
Our experience of scanning and drilling in structures and particularly working around services that run into, and through buildings; the 'Building Information Management' (BIM) technology seems extremely useful. Buildings constructed with the services well planned out tend to be tidier and make accessing those services for repair much easier. Every service is allocated the correct amount of space to be fitted, eliminating the practice of the old "first up best dressed" scenario.
—–
That's all From Us at CSI This Month. We hope You're All Staying Safe And Well During The Lockdown.
Call Us On 0800 33 77 67 Or Request a Quote Here.
—–