Hello August!

This month we are welcoming Piyush as one of our permanent team members and we are also reminded of the importance of anchor testing.
The CSI team is very excited to have Piyush as a permanent employee. He is a valued member of CSI and has brought a huge range of skills to his role. Piyush has written some very kind words about his first 6 months at CSI.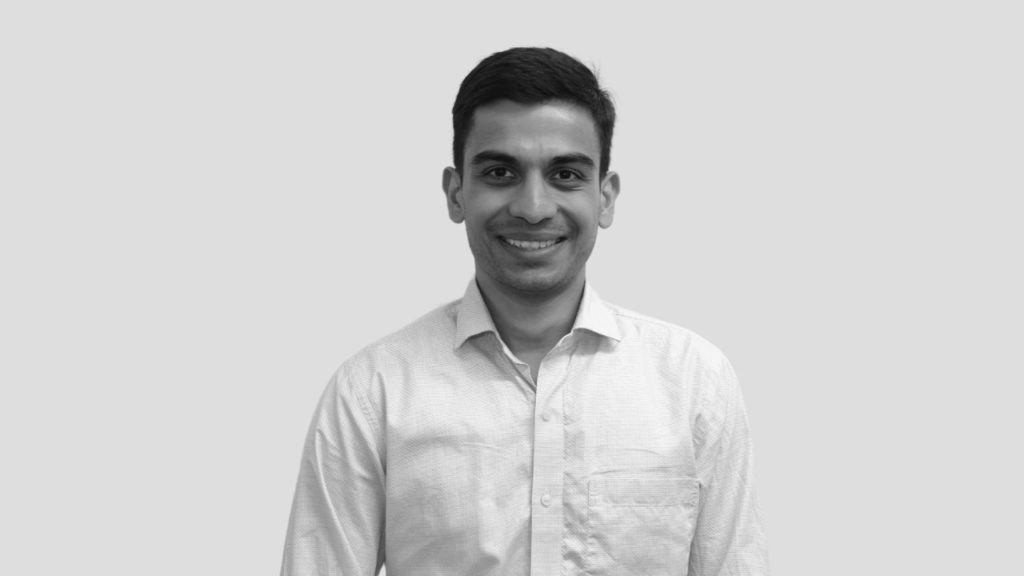 "My journey at CSI started in February 2021. My experience since then has been nothing short of amazing. As a recent graduate when I joined the company, I was provided with the right support and guidance to create a solid foundation for myself in the construction sector of New Zealand. It's been six months now and the non-destructive technology still doesn't fail to surprise me every time I use it. My job role at CSI provides me with the opportunity to develop skills in multiple areas of the business. The non-hierarchical structure at the company gives me access to learn from anyone without feeling hesitant to contact the senior management. My work has taken me to some of the most iconic structures in New Zealand, some examples of which are Eden Park Stadium and a theatre which is more than a century old, to perform concrete scanning. I feel proud that I can play my part in the construction sector to ensure a safe built environment with the help of non-intrusive methods."
We hope he can continue to be challenged and feel valued as part of the non-destructive testing team! His practical skills to date have developed well, ensuring he will become a very competent worker 'in the field'.
—–
CSI have recently picked up Hilti Anchor testing as mentioned in our newsletter here.
CSI ARE DISCOVERING SOME INTERESTING THINGS!
We can't state enough how important this anchor testing is; the failure rate has shocked even the un-shockable (given some of the work we have seen at the coal face). A picture tells a thousand words: we have attached a few for your perusal.
—–
ANCHOR TESTING CAN ALSO BE APPLIED TO SCAFFOLDING
WHY TEST SCAFFOLD ANCHOR TIES?

The bones of scaffolding are made up of heavy metal tubes – each capable of inflicting heavy damage to people or property. Stack many of them up to the height of modern buildings in a populated high-street, or a busy building-site, and you have the potential for a disaster.
Even if damage or fatalities are avoided during a collapse – the scaffolder responsible could face a hefty fine and a custodial sentence. Also, the debris will have to be cleared and scaffold rebuilt – causing a delay in the completion and many wasted hours or days which will result in further costs.These are more than enough reasons to ensure your scaffolding is safe and secure, and one important part of this is to test the scaffold anchor ties.
—–
That's all From Us at CSI This Month. Wishing You All The Best And If You're Looking To Learn More About CSI.
Call Us On 0800 33 77 67 Or Request a Quote Here for Anchor Testing.
—–