Entering into colder weather, everyone's been feeling the Winter blues. The days are getting shorter, darker, and the challenges of working outdoors are more real than ever!
There's no doubt that Winter weather also makes working on some sites more difficult; but as long as we keep the team and the technologies dry and warm, these issues can be worked around.
To lighten the mood, we went online to see how the Northern Hemisphere mood is lightening up this summer. Incidentally, we found this great article about bears gate crashing a resort where a high school party was being held.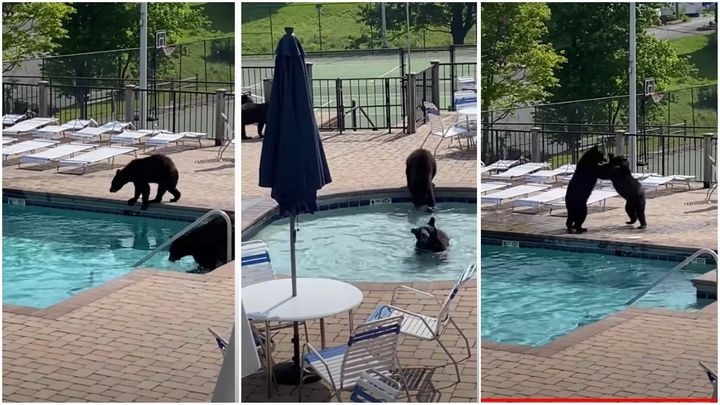 "A high school pool party in Tennessee last weekend got a lot wilder after a crew of black bears showed up"
—–
VACCINATION PROGRESSION
While the Northern Hemisphere approaches summer, populations flocking to beaches will be a problem Governments will need to tackle. And with Covid vaccinations taking time and money to roll out, some countries are more fortunate than others.
The poignant point in this world data article is whether countries are rich or poor, high population or low, this is a global problem that needs to be tackled equally.It seems that wealthier nations are getting the bigger bite of the cherry when it comes to vaccinations. The poorer and more populated countries may also require help with the infrastructure required to roll out these vaccinations in a timely fashion.
In NZ, we feel truly fortunate. We look forward to supporting local business and infrastructure projects, some winter snow sports, domestic travel and now the hope of the Trans-Tasman bubble being able to survive and thrive; helping the tourism industry on both sides of the Tasman.
—–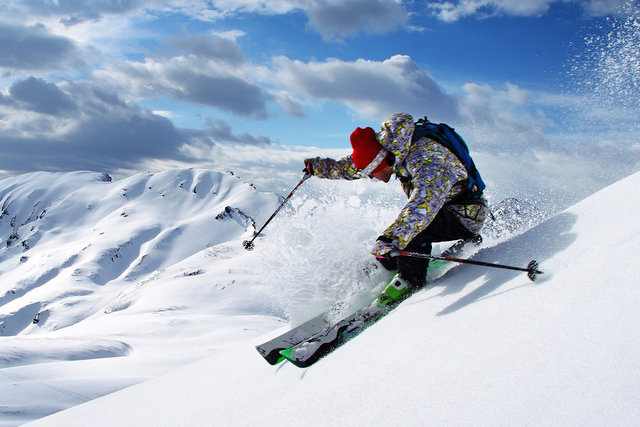 CSI ESTIMATES
That's all the worldly updates from us!
Do remember that if you need an estimate on an upcoming job, look no further than our job estimate form. Just input your company name, work industry and a description of the job. We'll provide a non-obligation quote to take back to your team.
Talk soon, the CSI team.
—–